Best San Diego Food Trucks
The best food trucks? The most liked food trucks? That is certainly up to interpretation. I mean, what makes something best? Most liked is a little clearer, but if you like something and don't tell anybody about it then it kind of messes with the results.
If you google best food trucks, you'll find a bunch of "best" food trucks with no explanation as to why they are "best". We thought that was kind of lame, so we decided to try and figure out who the "best" really were by asking food truck fans to vote on it. Not perfect, but it is a clear way. That is how the U.S. elects it's President, so even though the winner might not be the "best" President that's what the voting results concluded. If voting is good enough for determining the U.S. President, then I guess it should be good enough for determining the best food trucks.
Our results are in for San Diego. We have been running the voting for about a month, had about 1500 votes in February, and we tabulate new results every day. We will keep votes for six months, and you can place a new vote every month. Additionally we are giving away a $100 restaurant gift card to one lucky voter each month. It's not going to change your life, but it will get you a good meal and voting literally takes about 10 seconds, so not bad.
You can find the most recent voting results for San Diego here. As of March 4, 2018, these are the current leaders for "best" San Diego food trucks: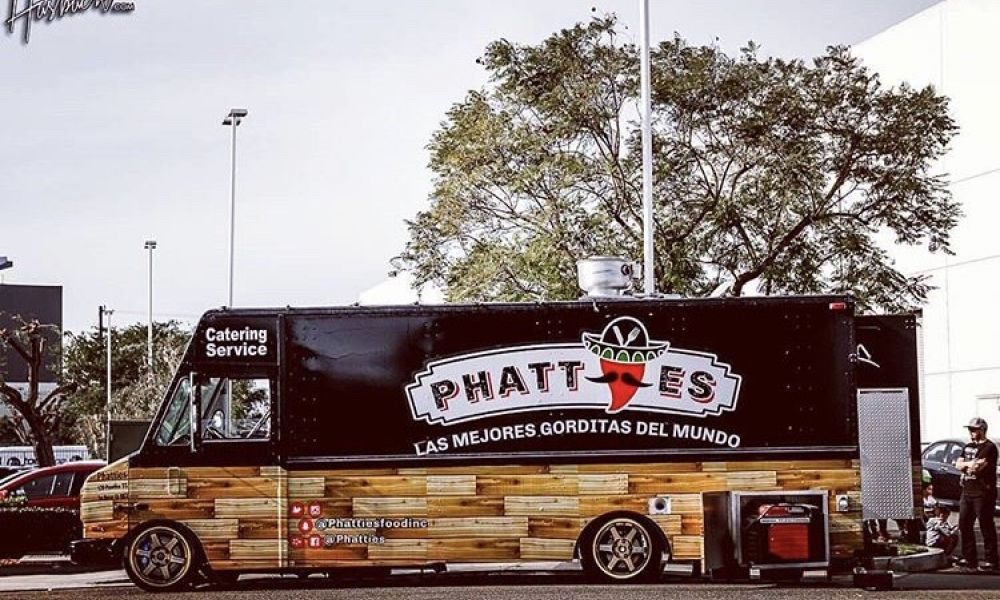 #3
Phatties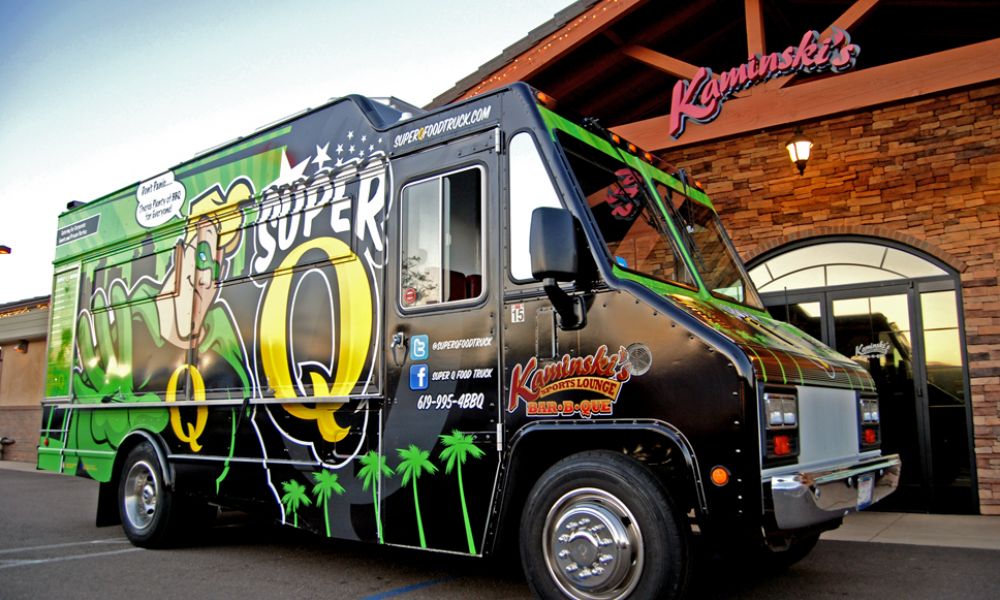 #8
Superq
I hope these results help you find the best food truck for your event. You can request catering for any of these trucks at sandiegofoodtrucks.com or foodtruckconnector.com or by clicking on the Request Catering button at the top of this page. Thanks for reading, and continue voting for your favorite food truck!
Thanks, Mark